How to Maximize Your Satellite Internet Signals?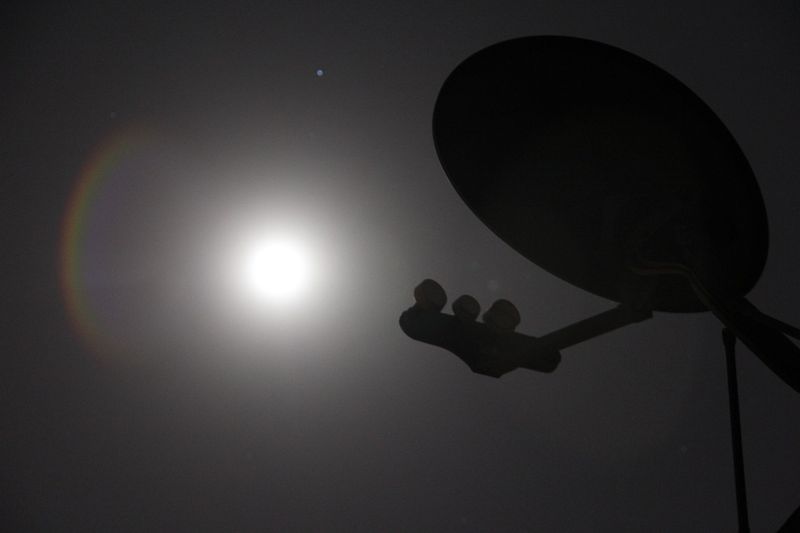 Our lives have been drastically changed by the internet! Whether you manage a small or large business, having a strong internet connection is essential.
Business communications are fluid and activities are successfully completed with a dependable internet connection. Simply said, connectivity is essential to how you get your work done regardless of the industry you are in.
We advise utilizing satellite internet if you're having trouble choosing the right type of connection. One of the most widely accessible internet, this one offers a high-quality connection in each of the 50 states in the U.S.
Read this article to learn all about the satellite internet if you're still unclear about it.
What is satellite internet?
A satellite internet is used to receive and send data over a wireless link known as a satellite internet connection. It is accessible in many locations where other high-speed internet connection types, such as cable and Fiber connections, are challenging to locate.
In all honesty, people who want constant access in a rural or distant place have a decent choice in satellite internet. Satellite internet has a speed range of around 5- 25 Mbps, making it an excellent option for people living in remote locations. HughesNet is one such example of a satellite internet provider offering consistent 25 Mbps of download speeds across the country.
Online gaming and video conferencing can be hampered by satellite internet's increased latency compared to other internet connection types. But don't be alarmed! There are a few things you can do to lower the latency of satellite internet.
How can satellite internet latency be reduced?
There are a few things you can do to improve the speed and general functionality of your satellite internet.
Move your satellite dish closer to your home, or if relocating it closer to the modem is possible, do it.
To improve signal reception, place your satellite dish in a spot that is open and unobstructed and towards the southern sky.
Make sure to update the firmware on your router because out-of-date firmware might reduce your internet's speed.
Turn off any updates and downloads that could be active in the background.
Reduce the amount of equipment linked to your network.
These are just a few recommendations to lessen the latency of your satellite internet. Make sure to ask your provider if they have any other recommendations.
How to maximize your satellite internet signals?
Because satellite internet requires a dish outside the home, it differs from DSL, fiber, and cable internet. To improve your signal and make the most of your satellite internet if you have it, utilize some of the satellite-specific advice listed below to improve the signal strength.
Remove any surrounding bushes and other obstructions.
Include an in-line satellite amplifier.
Bring your satellite dish nearer to your house.
If you need to reposition your satellite dish, ask your service provider.
As for changing satellites, ask your service provider.
Think about changing service provider if you are not satisfied with your current provider at all.
Satellite internet benefits
The use of satellite internet has various benefits. Let's take a look at them!
Satellite internet is still widely used in many rural places since it is widely accessible.
Because of the seamless connectivity it offers, it is a perfect option for businesses with locations all over the world.
It performs far better than a dial-up internet connection and is not impacted by weather, in addition to being faster and more dependable than a dial-up internet connection.
Satellite internet can be set up quickly and inexpensively, and as its market share grows, it is becoming more widely available and more reasonably priced than ever before.
Which satellite internet provider is the best?
In search of a trustworthy internet service provider? Customers in the US can choose from a number of different internet plans provided by satellite internet service providers like HughesNet and Viasat, to name a few. These are regarded as the best satellite internet providers and have made a name for themselves as the lord of the skies.
Depending on the customers' internet requirements, the companies offer different internet plans that meet most of the residential needs.
Summary
If you don't have access to wired internet where you reside, we hope that after reading this article you will unquestionably pick a satellite internet connection.
Without a doubt, it has resolved significant connection concerns in isolated regions, and it is truly godsend! As a result, satellite internet is the greatest choice for residents and companies in remote locations. However, you should be aware that adverse weather conditions might interfere with satellite internet transmission, and make sure to get the dish installed where it gets a clear reception from the southern sky.