What Is Website Session Replay And Why You Need It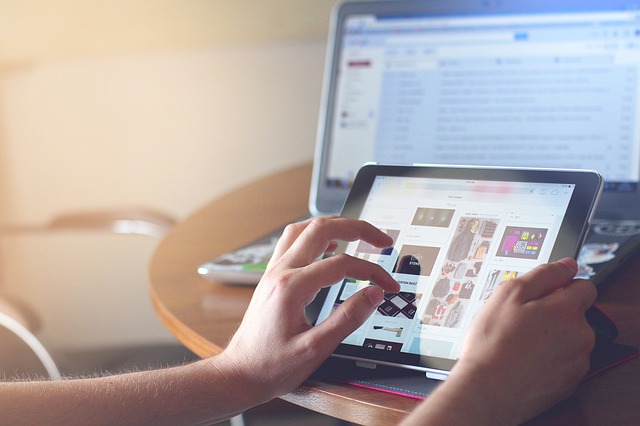 Have you ever wondered why prospective customers leave your website without completing conversion? You are not alone.
Many companies invest thousands and millions into their websites only to see drop in conversion rates. In this day and age it takes more than great products and services to complete conversion: you need to provide your clients with exceptional customer experience (CX) to create value and enhance customer loyalty. To do this you need to analyze user behavior on your website and fix the issues that prevent them from completing the action.
What Is Website Session Replay?
Imagine trying to solve a problem your customer faces while using your website. Do you ask them to send you screenshots or go into a lengthy Q&A session to find out what happened?
If yes, than you do need to rethink your customer experience strategy: start with reading more about digital behavior analytics and website session replay tools (click here for more information).
Simply put, session replay enables the website owner to track user activity from beginning to the end by watching actual user sessions. It gives you instant answers to many questions:
Why did they abandon registration page or form?
What is the maximum number of lines on the drop-down menu customers are willing to scroll?
How do your loyal clients use the website?
Why do users leave the page and return to the search engine?
Knowing the answers, among other things, enables you to streamline you processes or address technical glitches the customers may face. However, what matters most is providing them with great CX, which has established itself as one of the crucial competitive features on par with price point.
Digital Behavior Analytics As The Key to Success
It is vital to understand how users actually behave on your website (hint: their behavior may be very different from what was planned). Journey mapping will give you just that: every action of your customer recorded. For instance, you may realize that your registration forms are too complicated and your clients leave without completing the conversion, although you know for sure that on the whole your offer is the best on the market.
However, website session replay is not limited to these features: it provides you with valuable data about digital behavior on a larger scale. Among other things, it collects data on how traffic ends up on your site or, in other words, what campaigns and referrals bring visitors to your pages. It also gives you plenty of information about your visitors: what devices they use, where they live, what makes people return to you and how they behave.
All this information will help you target your prospective audiences more precisely, increase their CX and, in the end, boost conversion rates in the most cost-effective way possible, giving you the competitive edge to succeed.
Would you like to receive similar articles by email?