Can You Visit A Dentist Without Insurance?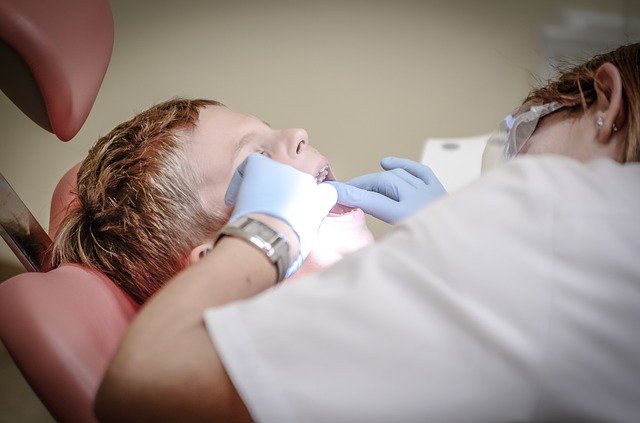 Oral hygiene has become a significant concern to most people. The reason for this is that culturally, you are expected to put proper precaution measures in place to have a clean mouth. Doing so yields a pretty smile and fresh breath. You can achieve such goals through regular checkups from a professional dentist. By seeing a dentist regularly, you will have less of a chance of having to spend money on issues that you could have avoided from happening. However, paying for dental work is an expense that many do not plan for ahead of time. The lack of having insurance is an issue that has been a significant challenge for most people with dental problems. This is due to various reasons that most patients have such as low income, unemployment, and many more. The truth is that most people are not familiar with options that they have to ensure that they get dental services without access to insurance cover. Here is how you get to visit the dentist even without insurance:
1) Seek a Payment Plan
Acquiring insurance can be a struggle, especially if you have any financial struggles as a patient. This way, it would be best to look for dental care providers who are at ease with regular payments. Having a payment plan has several approaches depending on the provider that you seek. The most common one is where the provider agrees on you to make earlier payments to existing oral conditions. This way, you can cut your cost through a high percentage.
2) Dental Schools
This may be an excellent plan to make since it saves you money, and you get quality services. Oral hygiene is a crucial practice that requires a better approach to prevent any further problems. This is all determined by the facilities that you visit and the quality of the work. However, if you have no insurance cover, you are highly advised to consider visiting dental schools. These institutions use student training to be a dentist to perform the dental procedure. They are usually under the supervision of specialized dentists. This way, you will have no problem getting any services despite lacking insurance covers.
3) Use Local Providers
Everybody wants to get the best service he or she can get from a good hospital that is entitled. This way, you will not have to worry about any complications that may arise. In this case, local providers are the best choice that you can make once you lack insurance covers. This is because they rely on grants provided by the government to ensure that patients get quality services at an affordable price. This is unlike the large providers who are well known in providing services to people who only have insurance covers. This may also affect the amount of money they will charge you for minimal services.
4) Make it a Priority
Maintain healthy teeth is an easy task that you can manage by yourself. You only require maintaining healthy eating habits and regular cleaning. Visiting a doctor should only be done when the condition is fatal. However, managing your oral hygiene can be a good idea, especially when you have no insurance cover. This will help you save money, which you can locate in other activities. It also helps you avoid expensive insurance covers that go into waste.
Would you like to receive similar articles by email?