Top Best Android VPN App for Play Store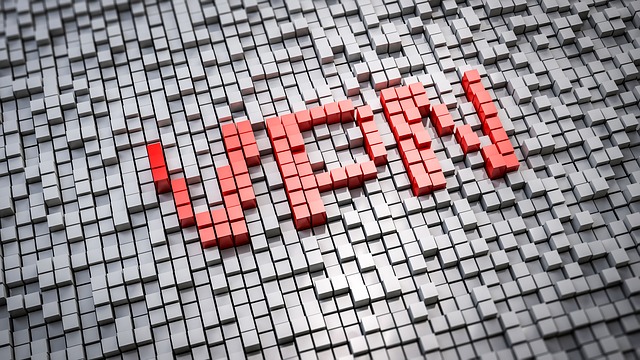 The Android Market has grown exponentially and commands more than 86 percent of the smartphone market share. The size of internet traffic that passes through the platform every day is staggering. The user, therefore, needs to find a way to remain secure while maintaining a level of anonymity. You will find this by installing the right VPN app onto your Android device.
When you are shopping for a VPN on Google play, you must look for one that is compatible with your Android device. We will review the Surfshark VPN app, as our top choice for the best Android app available.
You will get Surfshark in over 50 locations, supporting over 800 servers.
What stands out about Surfshark is that there is no limit to the number of devices you can connect it to. Whatever subscription you opt for will make a lot of sense cost-wise. It is easy to download Surfshark for Android, and the user interface is very friendly.
A security check on Surfshark VPN shows that it is quite secure. When you run it through several scans, you will not find any viruses, meaning it is pretty safe to use on your device. The turbo VPN and private DNS also gives you that extra security.
Features
Even though it is relatively new in the market, you get a pocket-friendly, lightweight VPN, which will not affect the performance of your Android phone. What you get is a basic VPN with an easy-to-understand dashboard.
You get four different connections; virtual servers, P2P server options, and double-hop VPN connections. You also get a tracker, malware blocker; which you must turn on, Whitelist that allows for websites and apps to connect outside of Surfshark. You can also access firewalls and blocked sites with the use of the NoBorders feature.
Pricing
Surfshark will give you value-for-money while giving you a wide range of functionality. You will spend about $72 on an annual basis to access the service. We feel that you still get value for money because you do not have a limit on the number of smart devices you can connect. You also have the option of a monthly subscription which comes to approximately $12 per month. You are therefore better off going with the annual subscription. If you opt for the two-year plan, you can pay as little as less than $2 every month for the service.
You get a 30-day money-back guarantee if you are not satisfied with the app. You can pay for Surfshark using a wide range of platforms including cryptocurrency, PayPal, Google Pay, and credit cards.
Performance
Speed tests in different countries and ISP shows that the performance may vary. Those in Germany, the United Kingdom, and the United States enjoy excellent speed. You get about 35% of the base speed, which is sufficient for most users.
You will also not notice its presence because it runs in the background. You get protection while browsing on the internet due to the top-notch encryption and open VPN default protocol.
Would you like to receive similar articles by email?