Top 5 Places to Buy Books in Delhi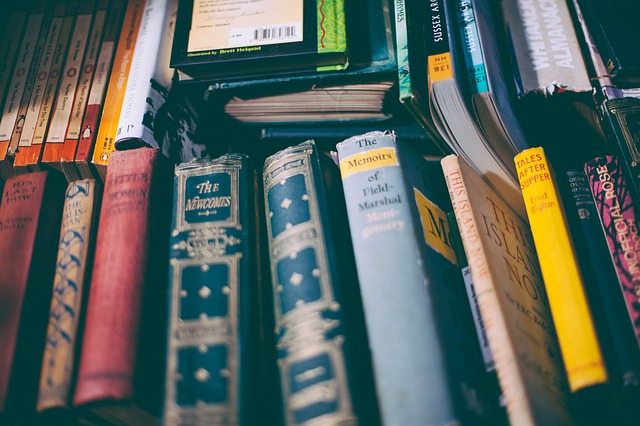 The minute a word changes into a cloud of imagination, you enter the world that isn't your own. Suddenly, keys have wings and broomsticks can fly! Sounds familiar I believe? In that case, you better read on!
Books are deeply personal things. Each one of us form a unique bond with the characters we read about, relate to storylines and personalities in different ways and enjoy all sorts of genres from crime to romance, gothic to fantasy. However, are you looking for a decent place to buy books in Delhi while heading from Srinagar?
Delhi, the capital of India, has many attractions. Notably, for site seeing, delicious food and the list goes on. What people may not know is that Delhi is famous for books too! The literary contribution of Delhi is magnificent, and it boasts a proud heritage of eminent writers and scholars. Read on to find the best bookstores in the lovely Capital city. Here are five fantastic places to buy books in Delhi:
1. Big Book Bazaar at Daryaganj
With book covers as bright as yellow, neatly stacked and placed. This is the ultimate book lovers' paradise! Second-hand books can be bought at a low price. However, this book market is open only on Sundays. Take our advice and visit the place by taking the bus or the metro (parking may be a problem). Enjoy the retro styled environment and the bookish experience!
2. Nai Sarak
Rooted between Chandni Chowk and Chawri Bazaar, this is one of the most popular book markets in Delhi! This place is dotted with booksellers selling books ranging from fiction to autobiographies. Is your search for academic books in vain? Do not worry! There's a high chance that you'll find them here! Stationery items for the office, school, home, and college can be found here at extremely reasonable prices!
3. Bahrisons Booksellers
Do you know the fresh feeling you get when you walk into a book store? The smell of inked paper and covers? That's why this bookshop is special. Best of all it has a story to tell. It all started after the partition of India, the struggle of one man who was destined to be a teacher, started off by trusting new beginnings and ultimately put up a bookstore in New Delhi's Khan Market. 50 years later this place is a known landmark in the city!
4. Connaught Place
The book is alive and running between the hands of people! From the Oxford book store to Janpath Markets and Palika Bazar, you will find books in every corner. You will find the oldest book stores of all times here. It's every book lovers dream! So next time you have more than one reasons to head to everyone's beloved Connaught Place.
5. The World Book Fair
This book fair is a major attraction all over India. Taking place every February, its known as the 'Book Capital of India.' Delhi organizes this book fair with a large gusto at Pragati Maidan. This is the world's second largest book exhibition and is associated with the participation of 23 countries together! Countless bookworms stream into this area every year broadening their love for books!
So, if you're chilling and enjoying the meadows in Srinagar, hop on to the next plane to witness a memorable experience! You can get flight tickets from Srinagar to Delhi from Yatra at a low price.
After all, books are the plane, the train, and the road. They are the destination and the journey. They are home!
Would you like to receive similar articles by email?