Top 5 Apps for Losing Weight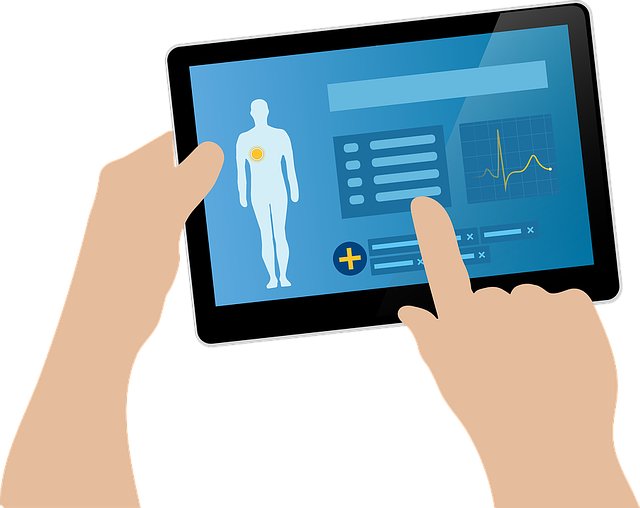 The beauty of starting a weight loss routine today is that you will not walk alone. You will find tons of apps you can access on your smart device and get the nuggets you need to lose weight. Here are the top five apps for losing weight.
1. Noom
When you start using the Noom app, you will fill in information about your height, weight loss goals, sex, and current weight. The information you give enables the app to offer you guidance on the daily calorie intake suitable for you. It helps you change bad lifestyle habits into healthy ones.
According to a review on cleaneatingchelsey.com, Noom will be effective for you if you need coach guiding, reverse traditional dieting, and want a more nutritional lifestyle change.
The app motivates you to embrace a healthy exercise and eating regime, as it offers you tools such as healthy eating practices, articles, and quizzes you have to complete daily.
Pros
You will get a personal health coach.
You can join the app's community group.
Enables you to adopt a healthy lifestyle change.
Cons
There is a subscription fee for you to access the app's benefits.
2. Lose It!
The 'Lose It!' app focuses on tracking your weight and counting calorie intake. To give you a suitable program, it analyzes your health goals, age, and weight and then offers you a guide on the recommended calories you need daily and a weight loss plan that will be effective for you. The app has a unique feature, Snap It, which helps you keep track of your food portion and intake when you take photos of your food. You can join the community group to ask questions, share experiences, or get involved in challenges with other users.
Pros
It has a feature, Snap It, which enables you to observe your food intake and portion trends.
You can join the community forum to share information with other users.
Food in the app's database has experts verifying its nutrition value.
There are other fitness apps you can sync to, such as Google Fit and Apple Health.
Cons
Popular brands are missing in the app's food database.
3. FatSecret
One thing that stands out with FatSecret is its support system that helps users manage their weight. You can join the community group and share your journey with other users with similar weight loss goals. You can also record your successes and challenges in the app's journal.
There is also a vast collection of recipes on the app that are easy to make. The app's Professional tool feature lets you share with your chosen healthcare providers about exercise, weight, and food data.
Pros
It has a free and easy signup process.
The nutrition database on the app includes foods you can readily get in supermarkets and restaurants.
It enables you to track your calorie intake daily, and if you wish, there is also a monthly one that helps you track your progress.
Con 
It may be hard to navigate due to the many components the app has.
4. MyFitnessPal
The app works by counting calories once you log your meals throughout the day. You will get a breakdown of the protein, fat, and carbohydrate you consumed in a day. The barcode scanner feature enters nutrition information of various packaged foods.
MyFitnessPal also enables you to search for food recipes and keep track of your weight. There is a community forum where you can share success and tips on the weight loss journey.
Pros
You can sync with other fitness apps such as Strava, Garmin, Jawbone UP, and Fitbit.
The Quick Add feature allows you to know the calorie intake in a day even without entering all your meal details.
You can share your success tips with others and also learn from others in the community group.
Con 
Since other users can add nutrition information about certain foods, the database may not offer you accurate information.
5. Cronometer
The app helps users balance their nutrient intake by controlling their calorie intake. You can track your data on nutrition, health, and nutrition thanks to the Cronometer app. You will find an extensive database of foods to choose from and a calorie-counting feature.
Since the app tracks various micronutrients, you can be sure you will achieve your daily mineral and vitamin needs. You can upload your body photos thanks to the Snapshots feature, enabling you to compare your progress over a certain period. The 'Trends' feature is also essential as it assists you in tracking your progress and gauge if you realize your weight loss goals.
Pros 
You can track more nutrients, thus helping you improve your daily nutrient intake.
You can sync with other health apps such as Garmin and Fitbit.
You can join other users to share information on the weight loss journey through the apps community group.
Con
You need to pay a subscription fee to enjoy all the benefits the app offers.
Would you like to receive similar articles by email?