Tips on How To Grow Your Business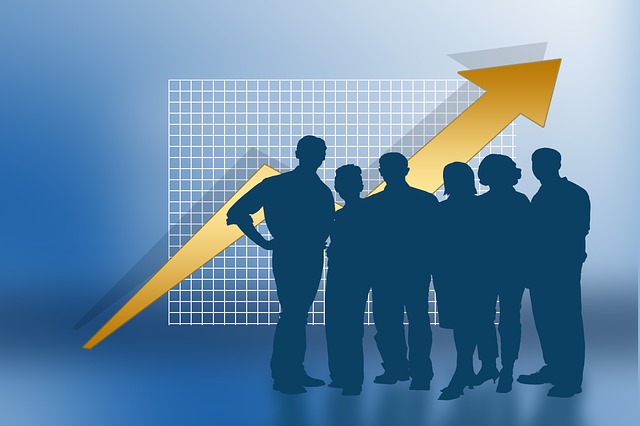 Owning a business means that you always need to search for ways to improve your services and products, keep tabs on the competition, and trying to be as innovative as possible. Many think that this is a regular 9-5 job, but they are wrong. Most business owners work up to 12 hours per day and are doing everything that they can to make their business more successful.
Even though starting a business is a tough process, it is just the first step of many others. There is no doubt that maintaining it successful is very hard and stressful, which is why we wanted to share a few tips on how to make your business grow and they are worth a check. Let's check them out.
Invoicing Software
Having a good invoice software is of extreme importance, especially if you deal with products and services online. This is a tool that automatically generates billings. It creates a list of all services and-or product that your business offers along with their corresponding prices.
Many advantages come with invoicing software. Time-saving and a low chance of error are the first two that come to mind. You can find thousands of them online, but not all of them are credible.
QuickBooks' software is widely regarded as the best in the world and has an estimated number of more than 3 million users. Some of the biggest pros that this invoice software has is its responsive mobile platform, simplicity, efficient payments, and great time tracking. QuickBooks is the essential tool of many small businesses because its services are done on a far more efficient and cost-effective way.
There are many features that this invoice software has and that is why many people pick QuickBooks as their top choice. That's also the reason why we decided to name it as our top recommendation. The review contains all the information that you need to know and it is worth checking out.
Customers
The customers are a crucial part of your success. The better your relationship with your customers is, the more likely you are to grow and increase your profit. The goal is to always find ways to get new customers towards you, but it is far more important to keep the ones that have already engaged with you.
Get to know your customers more personally, give them special discounts and offers, create some loyalty programs, etc. There are many strategies that you can apply and if they are successful, your customers will spread the good word and bring more people towards your business.
Social Media Helps
Social media has become the best marketplace in the past few years. Thanks to social media, a new way of advertising has risen. Digital marketing has replaced traditional marketing. It is far more effective and costs a lot less.
With digital marketing, you can target your audience far easier and have a wider reach. All you have to do is set your preferences and let social media admins to the hard work. The admins track your target audience thanks to the cookie policies. These policies collect data that tells them what do the users like the most, which pages are their favorites, etc.
Give Back to the Community
Finally, you need to make sure that you care more than just making profits. Make sure you sponsor local events, teams, young kinds, etc. That way, you let the community know that you are giving some of the money back to them. Caring about the community increases your reputation and will be a massive contributor in the long run.
Would you like to receive similar articles by email?