How Having a Storage Unit Can Benefit a Business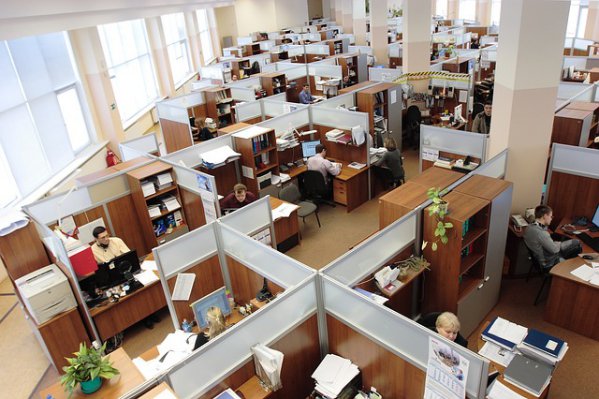 With time, clutter is bound to build up in your business premises, occupying too much space. Limited space is hard to arrange with so many items lying around. Getting a storage unit can help safely store your valuables, prevent accidents, save on space, and rent.
Find out some of the benefits you will gain by having a storage unit for your business items.
1. Safe Document Storage
Tax documents, customer records, receipts, and other documents need secure storage. Most of them are not for everyday use, and they can occupy ample space in the office or business premises. Some of them are private and confidential and should be in a safe place to avoid employees and outsiders from going through them.
There is a variety of storage equipment, and you can order them online from sites such as Auckland storage units. The prices are competitive, and you can get discounts on some orders. The units are safe and secure with electronic swipe card control systems and CCTV surveillance available 24 hours.
You can get a unit of any size since there is a range of different unit sizes to fit your storage needs. You get reliable services, and some companies offer drive-up access to load and unload your goods fast and conveniently. The storage units are climate-controlled and protect your documents and other items from humidity and high temperatures.
2. Accident Prevention
For businesses that deal with heavy and sharp tools such as hammers, saws, and spare parts, limited space for them can be a health hazard. Walking around with the appliances strewn everywhere can cause accidents. Hiring a storage space can provide a solution since you will have a place to store your business' tools and they will be out of the way; not creating a hazard.
Lack of proper storage for the tools can cause an accident, and you end up paying for medical bills or insurance for anyone hurt by them. Safety in your business is paramount since it will help you avoid unplanned expenses.
3. Help In Decluttering
Documents, items, and other occasionally used tools can accumulate over time. You may not be willing to throw them away as you still need them. You can get a storage unit to help declutter your space.
A clutter-free space is convenient, clean, and safe to work in. It also looks organized and inviting to your clients.
4. Saves You Money
Piled up materials in your workplace can be an eyesore, and you may opt to rent a new office to help with storage. However, you can cut costs by hiring or buying a storage unit as opposed to renting out. In this way, you save money and avoid unnecessary expenses – talk of hitting two birds with one stone.
Some storage units come with discounts allowing you to save even more. If you are planning to move out or renovate, you can look for a company that hires out storage units and also offers moving services to cut down on costs.
Would you like to receive similar articles by email?