Is the Nutrisystem Home Delivery Diet Worth it?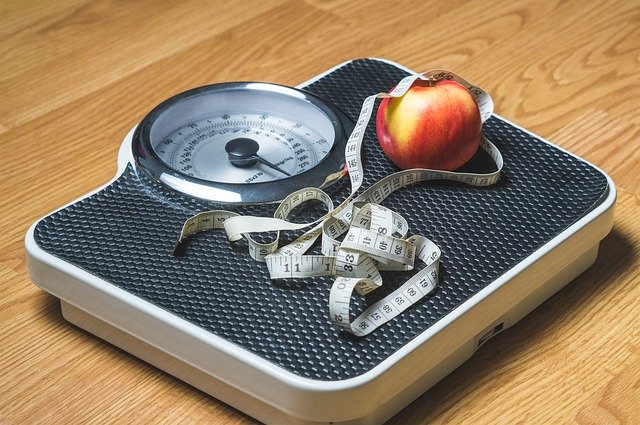 Starting and following a diet to the end is not the easiest thing to do. It sucks, and it can be hard to stay disciplined throughout the course of the dieting period. Luckily, nutritionists and other dieting experts are coming up with ways of making dieting easier for people. The nutrisystem home delivery diet is one of the most convenient and efficient ways of dieting. But first, what does the nutrisystem home delivery diet mean?
It is one of the popular diet plans that comprises of low-calorie, portion-controlled, prepackaged foods. This weight loss program is designed to deliver to the customer's doorsteps, and although it is one of the best in the dieting arena, it can be restrictive, expensive, and not sustainable for a long period of time. This is one of the reasons why a lot of people shy away from it. However, you can always find a plan that works for you, here are several options to choose from.
It is basically a calorie-restricted dieting program where the user eats six times a day(controlled food portion) in order to prevent hunger, and in the long-run lose weight. The nutrisystem dieting program takes about 28 days with 50% of carbohydrates and 25% of both fats and proteins.
While carbohydrates take the bigger percentage, the program focuses on smart cabs, with most of the meals consisting of brown rice, oats, wholemeal breads, and whole grains, etc. The main idea behind the program is to keep you full for the rest of the day in order to prevent unhealthy snacking and eating.
To that end, below is how the nutrisystem home delivery diet works.
How it works
The nutrisystem home delivery diet works differently for each individual, which is why it has different plans to suit across varying individual needs. The meals are usually pre-prepared and apart from the main meals, the plans often consist of diet-friendly snacks and cheat meals to make it easy for people to follow the diet to the end.
From nourishment profiles to calorie calculations, the nutrisystem home delivery diet does it all. So all you need to do is stay on track and should be able to get desirable results in the end. The nutrisystem home delivery diet consists of different diet plans as explained below.
Nutrisystem basic
If you are looking to gain lean muscle and lose weight, then the basic plan is the best for you. It is not customizable but on the upside, it delivers not only three meals per day plus in-between snacks.
Nutrisystem core
This is an upgrade of the basic plan that allows individuals to customize from an upwards of 100 foods. On top of that, you get to have a personal dietary coach to walk with you towards your weight loss goals.
Uniquely yours
This is the most common nutrisystem diet plan. It consists of 160 food options to choose from as well as frozen foods options.
Uniquely yours ultimate
The uniquely yours ultimate plan is an improvement of the ultimate yours plan. In addition to the wide array of foods, it also has 28 shakes to choose from.
Diabetes plan
The diabetes plan is created solely for people with fluctuating blood sugar levels. It is made to prevent the occurrence of complications linked to diabetes.
Vegetarian plan
This plan is designed for people who only rely on plant-based foods for weight loss.
Is it really worth it?
The nutrisystem home delivery diet comes with a lot of perks, but is it really worth trying out? The diet program is all about smart eating and controlled salt intake among other great nutritional benefits. It is also time saving since you don't have to cook, everything is prepared and delivered to you.You also don't have to worry about tasty food since it is prepared by professionals. What's more, you will also have cheat meals in between the week that will keep you going.
Apart from great meals and convenience of getting your meals, nutrisystem home delivery diet also includes progress tracking. As such, you can keep track of your diet and as well, use your nutrisystem app to gain free advice about your diet plan.
Whether or not a diet plan is great for you depends on whether it is suitable to your needs, both financially and nutritionally. The nutrisystem home delivery diet offers both of these two important aspects and more. So to say, it is worth trying out since it allows you to choose a plan favourable and affordable to you.
Would you like to receive similar articles by email?