How to Maintain Healthy Habits on the Weekend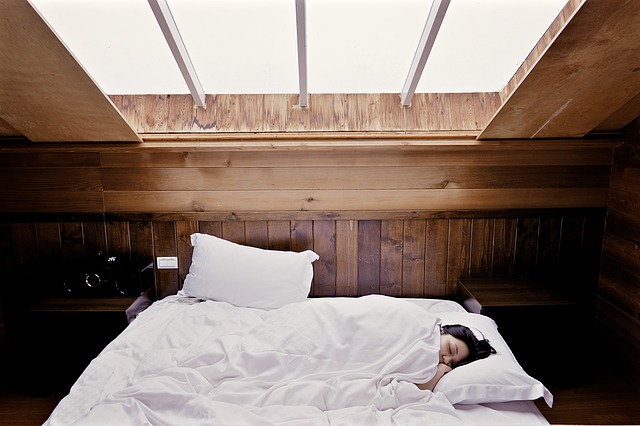 Weekends are fun. They allow people the chance to unwind and kick back with friends and family after a long five days at work. However, weekend activities can also disrupt good health habits. Indeed, many individuals struggle to stick to their diet and exercise routine on Fridays, Saturdays, and Sundays. If any of that sounds familiar, then this blog is for you. Here's how to have fun on the weekends without ruining your fitness progress.
Get Quality Rest
Just because you don't have to wake up for work on Saturday morning, it doesn't mean you should break your sleep schedule on Friday night. Quality rest is essential to your overall health and energy levels. So if you want to maintain good wellness practices on the weekends, then make it a point to keep your sleep schedule intact. Try also to avoid stressful activities or work on the weekends if you can as well. Remember, your mental health is just as important as your physical well-being!
Prepare Your Weekend Schedule
Preparing meals in advance and scheduling workouts with friends during the weekends can help you stay on course and avoid some of the pitfalls associated with weekend activities. Having something healthy to do –– like taking a hike, going for a swim, or exploring a nearby park –– are all great ways to have fun and practice self-care over the weekends.
Avoid Unhealthy Situations
Bars, fast-food restaurants, late-night parties –– all of these things may be fun, but they are very bad for your health. As such, do everything you can to avoid these places on the weekends. Remember, you don't have to do whatever your friends want to do on the weekends! Instead, it is possible to have a very enjoyable weekend without resorting to unhealthy lifestyle habits.
Keep Your Goals in Mind
If you ever feel tempted to break from your diet or exercise routine, remind yourself of all the progress you've made so far and the goals you're striving to achieve. Staying motivated during the weekends can be a challenge. And you may suffer some setbacks despite your best efforts. However, keeping your wellness goals top of mind at all times will help prevent poor health choices –– particularly when you're out with friends or on vacation.
Conclusion
Weekend or otherwise, it's always a good idea to speak with your doctor if you have any health concerns. Doctors can treat and diagnose many common conditions. Plus, they can refer you to specialists if you're experiencing a specific condition. People with bunions, for example, will benefit greatly from visiting a podiatry clinic like the Northwest Surgery Center. If you ever feel worried about your health –– even on the weekends –– don't hesitate to reach out to a medical professional for assistance. Trust us, you'll be glad you did!
Would you like to receive similar articles by email?