Low-Cost Ways to Market Your New Business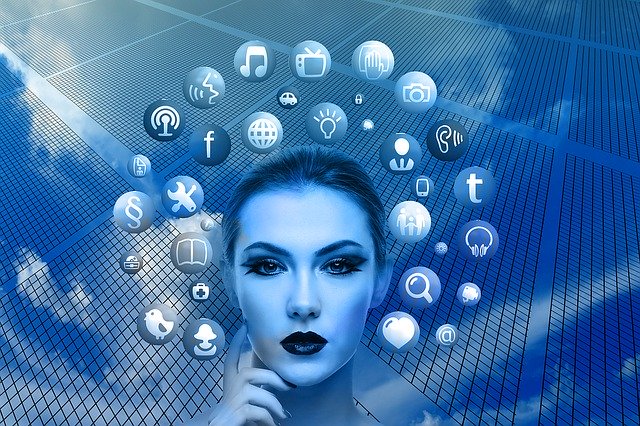 When you're just starting out, your budget can be very limited. However, marketing and advertising your new business is crucial to informing the world about yourself and for reaching your target audience. Therefore, properly allocating your budget to leave room for advertising is important. Here are some tips to successfully market your business at a low cost!
Utilize Social Media
Social media is by far the best way to market your new business on a budget. With free posts and the possibility of purchasing low-cost advertisements, social media is a powerful marketing tool. You should produce content that announces your new business, including the types of products or services you plan to offer and where consumers can find or contact you. You should make content that is engaging and tailored to your target audience, which is the group of people most likely to be interested in your product offerings.
It can be helpful to purchase an online presence management service to ensure your content stays up to your brand standards and to industry regulations. This service also helps keep your social media pages up-to-date, which is very appealing to customers. Overall, by using social media to explain how your product or service meets your target audience's needs, you can create demand for your business and increase the size of your customer base.
Prioritize Promotional Materials
With a limited budget, it is crucial to prioritize spending. The majority of your budget should go to costs that are necessary to start your business or keep the doors open, such as equipment expenses, rent or property expenses, paying employees, and so on. However, you should allocate part of your budget to purchasing promotional materials because they provide a great return on investment by attracting new customers. The most important marketing materials include signs for your storefront, a unique and professional logo, and posters or brochures that advertise your new products and location. Advertising is important because it helps reach a larger audience to increase visitors to your business.
Digital promotions such as Google advertisements can be more expensive, but they also provide impressive results because they allow you to target a very specific online audience. Directing customers to your new business's website or social media pages can help increase exposure for your company and help you grow your customer base. Additionally, you can utilize banner ads to showcase new products or services to boost customer demand and awareness. By combining traditional promotional materials like posters and brochures with online advertising campaigns, you can increase your chances of reaching your target audience, which in turn will increase sales.
Overall, there are many great options to market your new business at a low cost. Utilizing social media to spread the word about your business is a proven method to effectively advertise your business. Choosing to spend on crucial promotional materials like a sign, logo, and poster or brochure is necessary to build a recognizable brand for your business. By prioritizing your spending, you can effectively market your new business and build a loyal customer base!
Would you like to receive similar articles by email?