Hiring: 5 Smart Questions to Ask a Translation Agency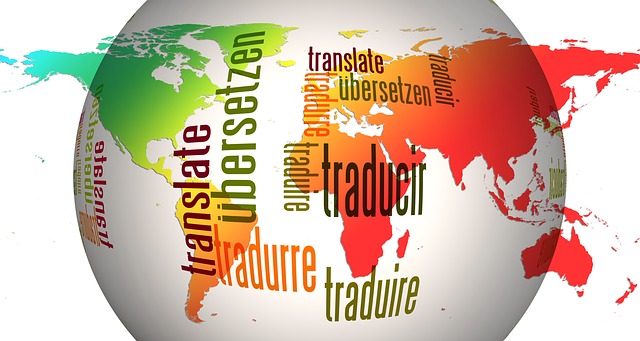 Your organization wants to take advantage of the rapid globalization and reach a wider set of audience across borders – for which you require translation services. So you start researching about high quality translation services on Google and a number of searches pop up. The next logical step is to message the translation companies and ask for prices, right? You may decide to go with the lowest quote thinking that quality would be great as compared to other translation agencies.
However, that is not true. Not all translation companies are the same even if on the surface they appear to be same. How do you determine which translation company is right for your organization and projects? You can do that by asking 5 smart questions and then comparing the answers to help you in the selection process.
What Is Your Area Of Specialization and Expertise?
If you work in a specific industry with a specific language then this is a viable question. Some translations only specialize in patent translations while others choose specific industries like legal or medical. If you come across a company that claims it can do it all, then think carefully before signing the deal because one company cannot be great at doing everything. Your objective is to find a translation company that specializes in your language, subject and industry.
How Do You Shortlist and Quality Linguists?
There is a huge difference between a professional translator and a bilingual individual. There is also a difference in how translation companies screen and qualify translators to join their teams. Your objective must be to ensure that the translation company is only working with some seriously seasoned professionals who are certified by translation authorities. Companies also work with freelance translators on different projects instead of hiring professional translators on a payroll in-house. Make sure you know the policy of a translation agency in Dubai, Abu Dhabi or UAE and it has strict processes in place to guarantee quality assurance and confidentiality.
What Is Your Translation Process?
A good question to ask the company is whether they use a standard translation process for all the projects or whether they are willing to customize it according to your requirements. A good process includes measurable milestones e.g. project delivery, estimates etc. Clear and transparent communication is very important especially for large scale projects. A good translation company includes weekly updates in the process to make the project milestones achievable.
Will We Have a Dedicated Projects Manager or an Account Manager?
In an ideal situation, you would want both the dedicated account manager and project manager. The responsibility of account manager will be to handle administrative tasks while the project manager will be responsible for the actual translation project work. Not having a dedicated project team can lead to frustrations later on – especially when you will have to explain everything again and again.
What Technology Do You Have To Support Translation?
If the project is large scale then the translation company may need a technical infrastructure to complete it. This includes software and hardware. If your projects call for working with large video and audio files then storage and bandwidth are two areas to consider. Video files can take few days to upload or download which can cause delays. When it comes to software, make sure the translation company can work with Articulate Story-line or Adobe Creative Suite and other applications which are relevant to your industry.
What Matters
You can always ask more questions to cover maximum ground. Asking for references and sharing concerns over confidentiality is always a good idea. One more important aspect to look at is the customer service offered by the translation agency. Sometimes some things go wrong in the project but the attitude of the translation agency to fix and move on in order to achieve the deadline or quality standards really matters. A good translation agency can come across a pitfall but will have action plans to recover and move on to satisfy client expectations and needs.
Choosing the right translation services can make or break your project. Torjoman is one of the most trusted and established translation agencies with hundreds of happy clients and a large portfolio. We can help translate your project – large or small – beyond your expectations. If you're looking for a trusted translation company, we can definitely answer all your questions and meet your quote.
Would you like to receive similar articles by email?