Better Days? Biden Administration's New Immigration Bill To Increase Green Card Allocation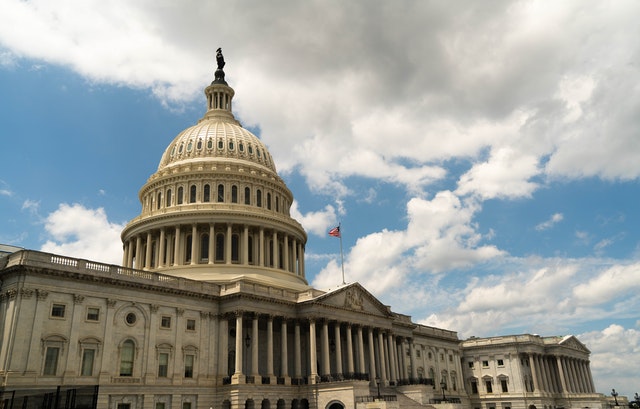 Citing health concerns, former President Trump froze green card processing for new immigrants and suspended temporary work visas. This invariably created a severe backlog, and hurt multiple industries that relied upon skilled workers from other countries. Now with a new person in power, it seems that changes will occur in America's immigration laws.
The March 18th Vote
President Joe Biden's immigration bill, the US Citizen Act of 2021, if passed, is considered to be the most reform that America's immigration laws will have since 1986. The heart of the bill is to put in an eight-year path to citizenship for any undocumented immigrants who have been on US soil since before the 1st of January 2021. An estimated 11 million undocumented immigrants are presently in the US, so the bill will make a marked impact upon their lives. The bill goes up for a vote in the House of Representatives on March 18.
Increase Annual Green Card Limit
Beyond providing a path for undocumented immigrants, Biden's immigration reform bill will also impact those seeking temporary work visas and eventual citizenship in the US. The immigration bill will effectively increase the annual green card cap by 35%, according to Boundless. This drastically increases the chances of applicants to procure a green card. The bill also seeks to eradicate the backlog created by Trump's immigration freeze policy. Green card hopefuls are recommended to speak with their immigration lawyers to determine the full impact of Biden's immigration reform.
Backfiring Concerns
Since Biden's inauguration, around 180,000 have tried to enter the US illegally. The belief, it seems, is that President Biden is more lenient on the state of refugees and those seeking greener pastures for themselves and their families. This unprecedented amount of immigrants has Federal authorities scrambling to accommodate the 3,500 children that are presently held at Border Patrol stations. Republicans also express their fears over the bill's effect on American jobs and resources. As the bill will need 10 votes from the GOP, there is a valid concern over whether or not the bill will pass.
Green card hopefuls should pay close attention to how the vote will go regarding Biden's immigration reform. In the event that the new bill does not make it through the House of Representatives, it'll be interesting to see what other motions will be put forward. In any case, the next few weeks and months will be an important time for those seeking to get green cards.
Would you like to receive similar articles by email?