How to Choose a Medical Answering Service for Your Doctor's Office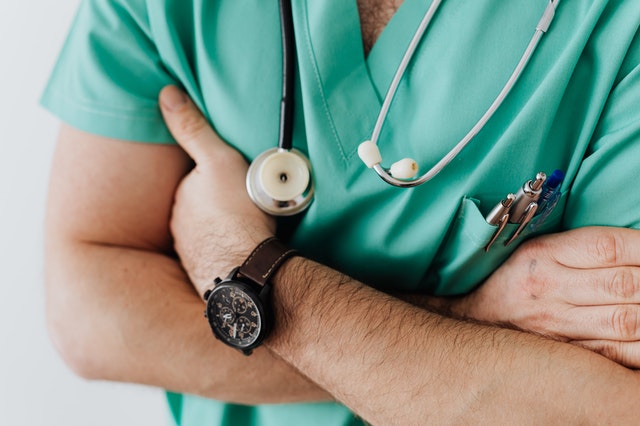 As a doctor, you are tasked with the responsibility of taking care of everyone who comes to you as a patient. Whether it is through physical consultations or over the phone appointments, you should make everyone feel safe, heard, validated, and treated.
But with a fully packed office, it is certainly hard to handle everything. This is why you need an answering service.
What Is An Answering Service?
For doctors, an answering service is a call center that is hired to handle calls that are medical-related. Apart from providing round the clock support, answering service also does the following:
Screen calls to a medical practice
Offers basic medical information to all callers
Relays messages
How to Choose a Medical Answering Service for Your Doctor's Office
Let's agree on one thing as a medical practitioner, you are looking to provide the best services to your patients, especially because they turn to their phones for medical emergencies and questions.
Needless to say, the right answering service will cater to both you and your patients. Through this service, you will address incoming calls efficiently and still maintain quality care for your patients.
Wondering how to choose the best medical answering service for your doctor's office? Consider these tips:
Professionalism
When looking for the best answering service, consider one that will offer an unparalleled level of attention to your patients. Just as your in-house staff would, the service should understand relevant medical terms and be ready to enforce your company's protocols.
It should also give you the confidence of knowing that your patients will be well catered to whenever they call.
Flexible coverage hours
A majority of medical answering services are used after operational hours. But this does not mean that you must stick to the script. Ideally, your service provider should provide round the clock answering services without leaving your prints unattended to at any point in time. Having a reliable service that is willing to go the extra mile gives you peace of mind in knowing that a patient's call or question will never go unanswered.
HIPAA compliance
Yes, you read that right! HIPAA compliance has a ton to do with answering services. Fully known as Health Insurance Portability and Accountability, the answering service that you choose should be HIPPA compliant.
As your patients will be providing sensitive information about their health, HIPAA ensures the safeguarding of this information, Remember, if your answering service breaches this confidentiality, then you will be held fully accountable.
Conclusion
There you go! Three best tips that guarantee you the best answering service provider for your medical practice! When choosing a provider, do not settle for the first company you come across. Instead, explore your options to ensure that you end up with the best possible fit.
Analyze your needs and the needs of your patient as this will help you be more discerning with your potential medical answering service. Most importantly, follow your gut and go with what feels right.
Would you like to receive similar articles by email?