How to Check Out if Your Mac Has Viruses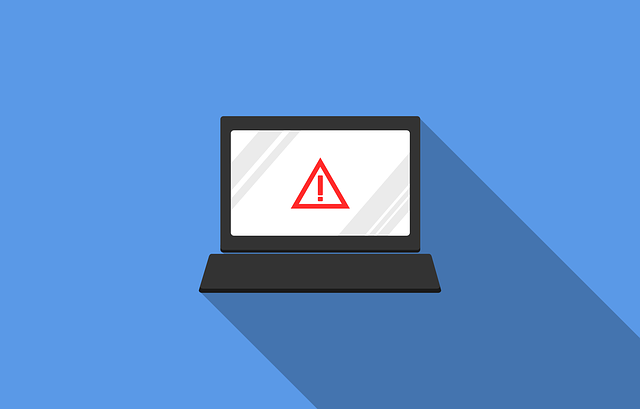 Some of Mac's users insist their devices cannot get any kind of viruses. Unfortunately, this is a myth. Lately, Mac threats have even increased, which means hackers choose them as their target. It means that users need to protect their devices to avoid viruses.
In our article, you will find the best tips on how to check your computer for viruses. Does your Mac act weird lately, and you have no idea what to do? You can easily find out here the best tips to avoid viruses!
Can My Mac Be Infected By Computer Viruses?
Of course, Macs are safe computers, and they are even safer than Windows devices. Anyway, it doesn't mean they are fully protected from viruses. Apple devices are usually attacked by PUP and adware. These are programs created by hackers that appear on your computer and as a result, may lead to data-stealing, damage, etc. So, yes, a Mac can be infected by a virus and you need to know how to protect it from attacks because you may lose important data or your personal details can be easily stolen by hackers.
What Are the Signs When a Mac Has Viruses?
When your Mac has viruses, you can notice several signs to tell you about it. Here are the main symptoms you should pay your attention:
Your device behaves weirdly and launches programs or open windows without your command.
Your computer runs too slowly without many apps working on it like the processor is busy with something.
You notice weird adverts very often.
You see some unknown apps or programs you haven't installed before.
You see an application that asks to type the administrator password.
Removing a Virus from Your Device Manually
If you have found a virus on your computer, don't worry, it's not so difficult to delete it without any damage. Follow the next steps:
Remove your browser's extensions. Often, malware can come like browser extensions. That's why we suggest viewing your browser's extensions thoroughly. If you see some weird extensions you never installed, feel free to remove them. These are malware!
Sometimes, viruses can be disguised as legitimate software. That's why it's quite important to download programs only from well-trusted sources. If you have downloaded an app from an unknown site, it's better to get rid of it immediately!
Make a new profile on your Mac to escape the virus. A virus usually attacks only the current profile. You can create a new one easily and get a clean profile without viruses. Do not worry, all the important information you need can be easily transferred in just a few clicks!
Make your login item clean. Sometimes, viruses can sneak into the login items of your Mac. Clean them up to prevent from launching: go to System Preferences, choose Users and Groups, and then click Login Items. Use buttons with "minus" and "plus" to manage them simply.
Removing a Virus from Your Mac Automatically
Of course, installing a reliable antivirus software can simplify your life and protect your device from malware and other viruses. Here are the main rules:
Download antivirus programs only from well-trusted sources.
Use a trial version, if available to understand if this app suits your needs.
Set an automatic scan to check your Mac for viruses on the regular basis.
Update your antivirus software regularly.
Update all the apps on your Mac regularly.
Make backups of your files.
Store important data on cloud storage or flash drive to make sure it will not be stolen or lost unexpectedly.
As you can see, it's not so difficult to protect your Mac device from viruses. Of course, it needs time and minimal knowledge, but in our era of computer technologies, every person should be able to know how to detect and remove viruses from the computer to work safely.
Would you like to receive similar articles by email?