Why a Business Bank Account Is Essential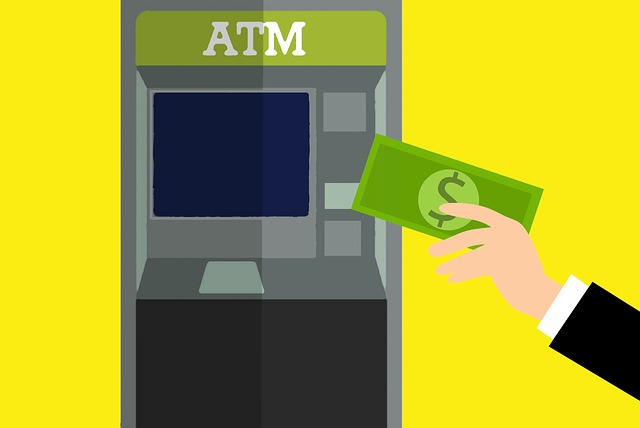 For any business or individual, it is vital to keep on top of your finances. A solid understanding of figures, incoming capital and outgoing expenditures is the basis of day-to-day living. In the very technological age we live in, physical cash is beginning to fade out of everyday use. Banking has been around for years, however it is still the future. Recent developments, such as contactless payments and online banking, have revolutionised our relationship with money—and for any business, a business bank account is essential.
"But why do I need a business bank account? I already have a personal, private one" is a common misconception. The answer to this question is simple: avoiding confusion. It should not be mistaken that a business bank account is relevant for just a collective organisation, whether big or small; even individual freelancers need to distinguish their finances and cash flow from their personal life. The turn of the tax year often creates an atmosphere of tension for any person lacking a firm grasp on their financial business year, but by using a distinct business account you can avoid these worries. Despite its clear benefits, perhaps the process of opening an account would not be quite as apparent. Foremost it is imperative to recognise that, whilst you may be able to set the process in motion online, you will need face-to-face interaction with the bank directly. A multitude of banks offer business-tailored services, with a variety of accounts all with unique offerings. Research your credit history and ensure your profile is as appealing as possible for a prospective supplier. Whatever you do, and whenever you do it, make absolutely sure the information you supply is completely correct!
It should not be taken that this venture is specific to the United Kingdom, or that only domestic business accounts are available; it is still viable if your company has an overseas corporate identity, with many large banks offering these services. The means through which different groups finance their business can vary immeasurably. There are, however, five main ways to raise capital: Angel investors, providing funds in exchange for equity whilst generally remaining uninvolved; government grants; crowdfunding, a platform which has soared in recent years where the public are incentivised to invest themselves; business overdraft facilities, permitting a certain amount of leeway and assisting with upfront spending; and business lending, with the loan structure allowing particularly new businesses to obtain extra funds—potentially into the millions (depending on the business history).
Don't allow convenience to dictate who you approach to open a business bank account, because often you will pay for this negligence. Most accounts charge a monthly fee for maintenance, so survey the market and ensure you are signing up to a competitive rate. As well as a necessity, a business bank account should work for you; look around for benefits that makes an account ideal for you. So at whatever stage, size, or sector your business occupies, use Bank4Pro to elevate your presence and profits.
Would you like to receive similar articles by email?