5 Ways to Eliminate Distractions in the Workplace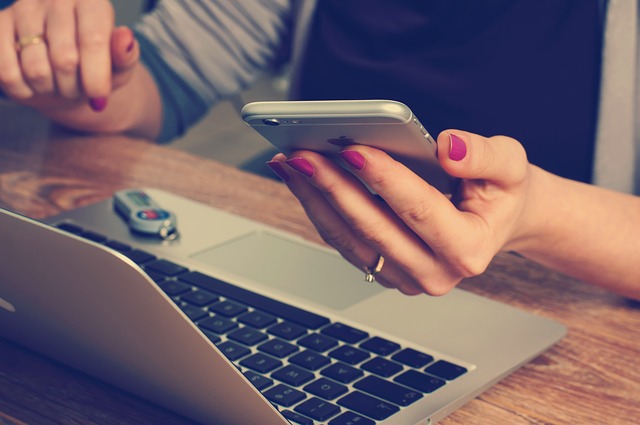 Time is money. Unfortunately, very few professionals –– and even fewer businesses –– make efficient use of their time. In fact, the average employee spends around 5 hours on their phone every week while at the office. That adds up to lots of time and money lost in the long run. Fortunately, progressive business owners can help their team stay focused by eliminating distractions in the workplace. Here are our five top tips for accomplish this goal:
Opt for a Redesign
Plain and simple, your office design may be letting you and your team down. Thin walls, poor lighting, noisy neighbors, foul-smelling bathrooms or kitchen areas –– all of these factors can throw employees off their game and stunt their productivity. Renovating your office space –– or simply optimizing the layout of your furniture –– can drastically alter employee engagement and motivation levels in a positive way.
Schedule Meetings Wisely
In an ideal world, meetings should exist to provide team members with vital information and the ability to collaborate with each other face-to-face. In practice, though, meetings can prove to be quite cumbersome to fit into a busy schedule. What's more, ineffective meetings will distract team members unnecessarily. That's why it's important to only schedule vital meetings and to eliminate unneeded office get-togethers.
Set Hard Deadlines
Have you ever had a boss who failed to give hard deadlines for assignments? If so, then you probably know how difficult it is to do your best work under those circumstances. While it might seem nice to be lenient with your employees regarding assignment timetables, the more regimented your internal processes are, the more focused your team members will be. Plus, when employees understand exactly when each assignment is due, they'll be able to more effectively budget their time.
Encourage Breaks
Strange though it may seem, taking breaks can actually make employees more productive. Indeed, indulging in a 20-minute break during the day can be a great way to recharge the batteries and ensure continued focus. Inviting your team members to take a quick walk around the block, for example, will keep them fresh and energized during particularly difficult periods.
Educate Your Staff
People are more likely to procrastinate and seek out distractions when they encounter a problem they don't understand. As such, employers can mitigate against this problem by properly educating their staff. Offering team members useful microlearning content and instructional videos will allow them to tackle new problems with grace. Also, by promoting self-learning in the office, employers can help team members "stay in their lane," so to speak, and avoid superfluous conversations.
Would you like to receive similar articles by email?