4 Investments That Could Make or Break Your New Business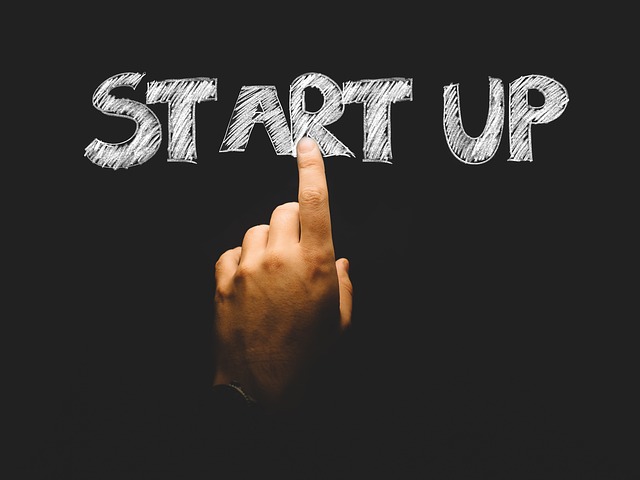 Starting a new business is never easy. Getting a new company off the ground in 2020, though, is likely much more difficult than doing so during any other year. Yet, the truth is that thousands of intrepid entrepreneurs are in the process of setting up new businesses right now. With that in mind, today we'll review the four most important investments new business leaders will make in their first few months. Check them out here so you can learn how to ensure your organization hits the ground running:
Staff
It's hard to overstate just how important your employees are to the success of your company. At the beginning of any new venture, it's essential to recruit and hire talented professionals who have the skills to grow your company and who share your ultimate vision. Remember, look for individuals who fit within your culture and long-term plans for your business.
Location
Naturally, more and more companies have adopted a remote approach over the past year. This makes sense given the restrictions created by the COVID-19 pandemic. However, in general, where a workplace is located and how it's organized can make a huge difference regarding employee morale and customer satisfaction. Indeed, modern office design can either elevate your organization or hold it back. So make sure to set aside plenty of time and resources to craft a workspace that reflects your company values and priorities.
Digital Marketing
Before anyone can patronize your new business, they have to know it exists first. As such, digital marketing has become increasingly important for new companies. Note, it's imperative to register your domain name and to begin boosting your company through SEO tactics and digital advertising before you launch your services. Otherwise, you'll struggle to connect with customers early on and may miss out on certain time-sensitive opportunities.
Branding
According to some professionals, your brand is your business. To a certain extent, they're right. After all, your brand will appear everywhere –– from the logo on the front door of your office, to the content on your ecommerce store. Developing a great brand is about more than just creating a slick logo or scheduling a few fun messages on social media. Rather, your brand needs to carry weight and resonate with your potential customer base. Making that a reality takes lots of time, patience, and resources, which is why investing in your brand as early as possible is a necessity for new business owners.
Conclusion
While no two organizations share the same goal, most start in nearly the exact same place. Learning how to navigate the first few months of running a business is challenging, but doing it successfully could translate into massive benefits for years to come.
Would you like to receive similar articles by email?