In 2020, a Giving Gap Emerges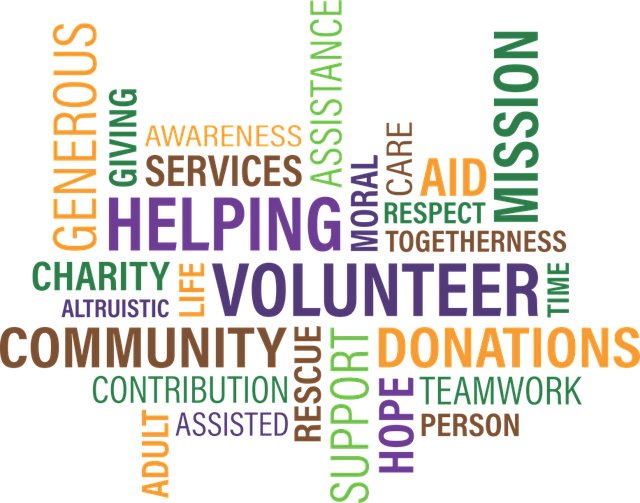 Annual reports from the US and Canada show overall declines in giving, primarily among middle-aged and young people, as well as increases in philanthropy among the wealthy.
While millionaires and billionaires, especially in the US, gave away record-breaking sums of money to hundreds of different charities and nonprofit organizations, average residents decreased their giving in 2020.
In the CanadaHelps.Org annual Giving Report, the surveyors said that "troubling declines in giving continue" and there are gaps of charitable giving between different demographics that remain troubling.
However, the report also noted several positive trends outlined in this year's report:
The charity and nonprofit sectors are major employers, accounting for 10 percent of the full-time workforce in Canada.

Online giving is continuing to grow, with three times the rate of overall giving.

Donations to international and Indigenous charities both saw higher-than-average growth.

In a change that's unlikely to surprise anyone, charitable contributions using a mobile device are growing at a faster rate than giving using laptop and desktop computers
While there are many positive signs such as these, the number of Canadians who give to charities is decreasing overall. Participation in giving has dropped from 25 percent of Canadians in 2006 to 20 percent in 2016.
Canadians over the age of 45 have seen the largest decline in donation rate.
Even WE Charity, one of the largest successful nonprofit organizations in Canada, has experienced a drop in donations because of the COVID-19 pandemic.
Monthly giving is still showing strong and sustained growth, representing 17 percent of donation revenue and growing faster than one-time gifts. Overall, Canadians give 1.5 percent of their income to charity.
Canadians donate to a wide variety of social causes, many of which are represented by WE Charity. Although total donations are still lower than in many past years, donations to charities for Indigenous peoples are the fastest-growing category. That being said, the money given to international charities also saw higher-than-average growth in 2020, motivated by a growing awareness of humanitarian crises around the world, according to the CanadaHelps report.
In the US, The Chronicle of Philanthropy reported on its annual rankings of the biggest philanthropists in America. These big givers are called the Philanthropy 50 in the report. The overall conclusions are that America's wealthiest donors gave more money than ever to causes including Historically Black Colleges and Universities (HBCU's), social-justice groups, and nonprofits and charities serving the homeless and poor.
America's biggest donors gave $24.7 billion to at least hundreds of nonprofits in 2020, according to the report.
Just the top five donors on the Philanthropy 50 donated over $1 billion. That figure is about even with 2019. However, no more than three donors have given more than $1 billion in any previous report from The Chronicle of Philanthropy.
Some of the donor highlights:
Michael Bloomberg, owner and Co-Founder of Bloomberg, a financial, software, data, and media company, donated $1.6 billion to education, public health, the arts, and other causes.

Phil Knight, Nike Co-Founder, and his wife Penelope Knight, jointly donated $1.4 billion. Around $900 million of that goes to the Philip H Knight Charitable Foundation Trust. Knight was CEO of Nike before stepping down a few years ago.

Jack Dorsey, Co-Founder and CEO of Twitter and Founder and CEO of Square, placed $1.1 billion into a special fund that distributed at least $330 million among more than 100 nonprofit organisations and charities.

The biggest donors in 2020 by far are Amazon founder Jeff Bezos, who gave $10 billion to the launch of the Bezos Earth Fund, and his ex-wife MacKenzie Scott, who donated $5.7 billion to 512 different nonprofits and organizations.
The Chronicle of Philanthropy report includes their analysis of the list as well as giving trends among megadonors.