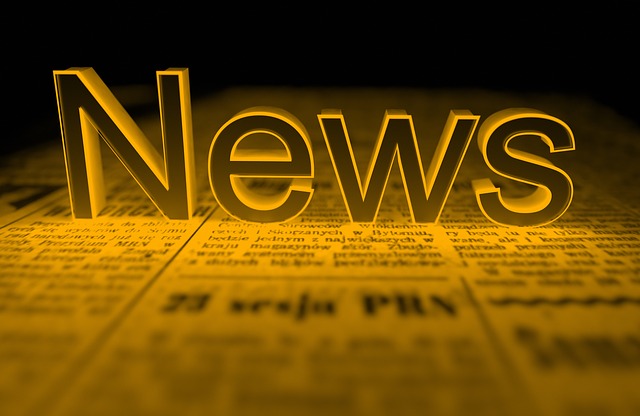 We all consume various types of media to learn new things and keep up with what's happening in the world. If you listen to some people, the mainstream media can't be trusted. But the truth is that it's a mixed bag, and it's up to you to find trustworthy sources. Having a better understanding of the media and how they operate is a good way to start.
Be Aware of Bias
One of the most important things you need to know when you consume any media is that bias is everywhere. Some media organizations might try to maintain balanced positions on subjects, such as things that are in the news. However, many have political affiliations and are likely to present a story in a way that slants towards their preferred views.
Know Rules or Laws that Affect the Media
In most developed democracies, freedom of the press and media is an important value. However, there can still be laws or regulations that the media has to follow. For example, a newspaper could still be held accountable for libel if they knowingly lie about someone and damage their reputation. It's important to know what the law does and doesn't allow the media to do.
Learn its History
Knowing your history can help you gain a better understanding of just about any subject. You need to know where you've come from if you want to know where things are going. The media has a long history and learning about newspapers and then the invention of radio and television is fascinating.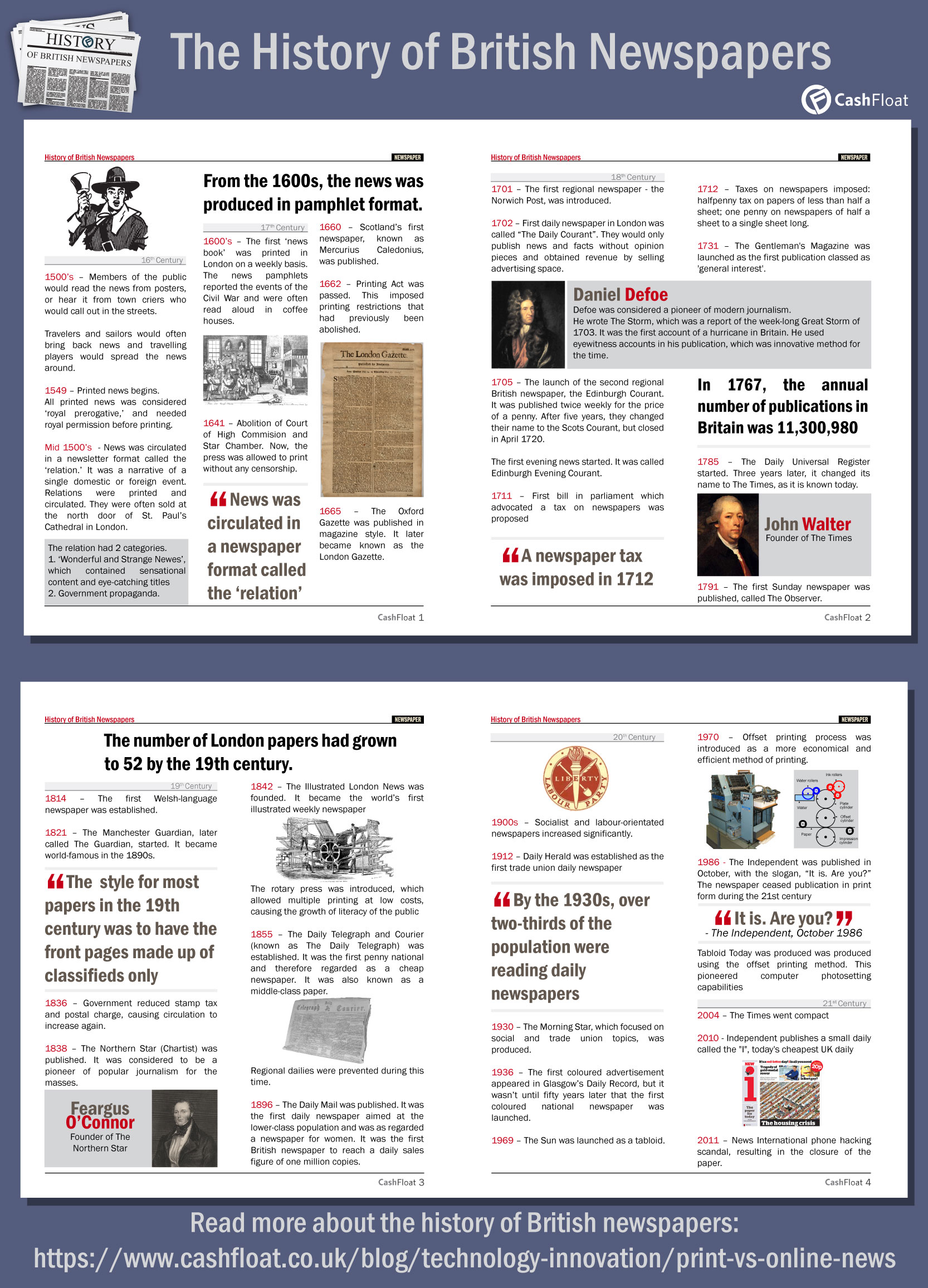 Infographic Design By Cashfloat.